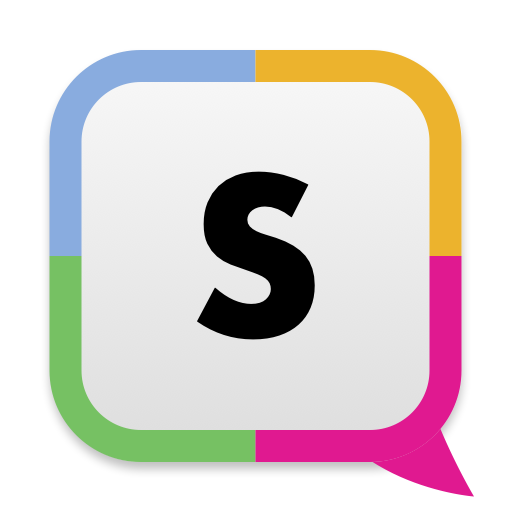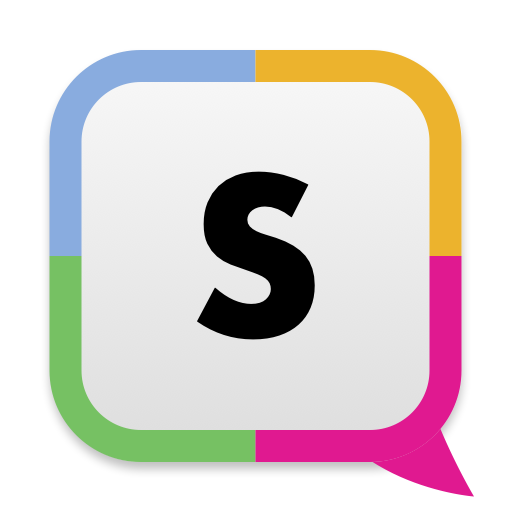 Download for free!
Privacy Policy
The Shrugs application connects to the Slack service (it is a "Slack client"). Slack's Privacy Policy outlines what Slack collects, uses and discloses.
Information from your Slack account is stored (cached) locally on your computer by Shrugs. Shrugs does not interact with or transfer data to any ZeeZide server with the Exceptions A & B.
Exception A
When using the standard authentication process of Shrugs (Slack OAuth token aquisition), Shrugs talks to a server hosted by ZeeZide. This is required to support the Slack API authentication flow.
During that process the ZeeZide server does a so called "OAuth Handshake" with Slack API servers and the Shrugs application. At no time the server has access to your password nor does it get access to your Slack authentication token.
Exception B
To perform updates via Sparkle, Shrugs needs to retrieve information about them (and the updates themselves) from our ZeeZide servers.
Closing Notes
For further information and enquiries please just drop us an email!
P.S.: Don't trust privacy policies, install Little Snitch and get notified if an application tries to send data to the Interwebs.