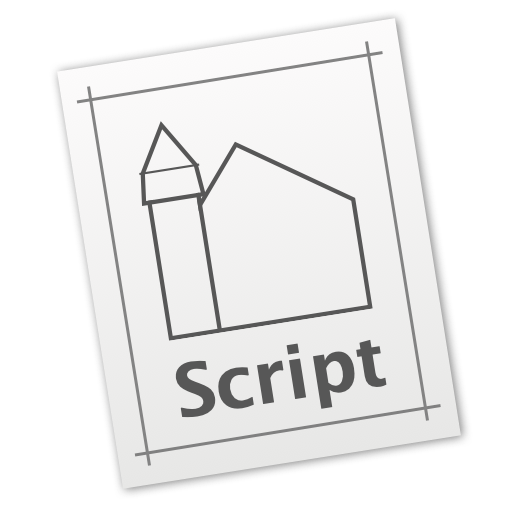 HMScriptEditor is a very simple editor for Homematic "Rega" scripts. It does some syntax highlighting and can execute the scripts on CCUs you configure.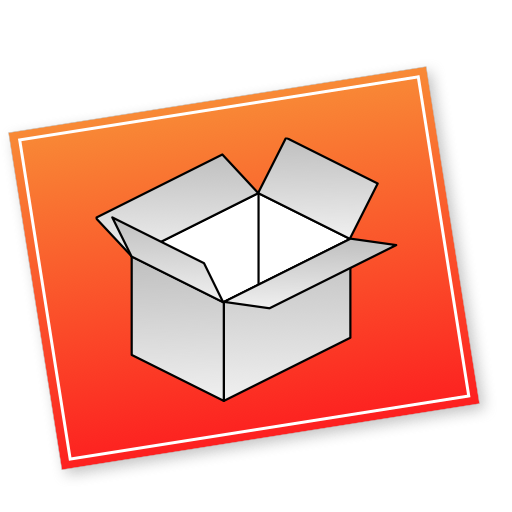 SwiftPM Catalog is a very small but useful macOS frontend to the SwiftPM Library. I.e. it allows you to browse and search for Swift Package Manager packages.
---
Have fun playing around with our technology demos.
All of them are written in Swift.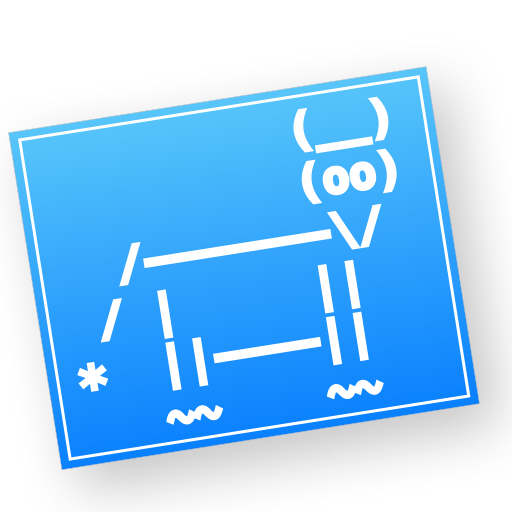 CodeCows is the last Xcode extension you'll ever need. So much beef. So little time.
It is a native macOS application demoing UI features such as translucent windows as well as platform services like drag&drop. Includes a "Cow of the Day" widget for the Notification Center, an Xcode extension as well as a system wide "Service" host.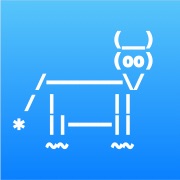 ASCII Cows is our iPhone and iPad technology demo. It includes extensive copy&paste support in various data formats as well as a sharing panel.
Another cowtastic feature is the embedded iMessage application that can be used to create cow stickers from within the Messages application.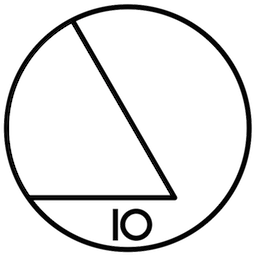 Noze.io is our implementation of event-driven, non-blocking I/O streams in Swift. It carries over Node.js ideas into pure Swift and improves them by adding type-safe, back-pressure aware streams and a lot of Node.js replica modules (Express etc.) on top of that. Essentially Node using a faster, typesafe and better looking language. Runs on Linux.
Example app? TodoMVC Redis.

ApacheExpress is a way to rapidly write reliable and feature rich web applications in the Swift programming language. Without ever leaving Xcode, or using the Swift Package Manager environment on Linux. ApacheExpress applications run directly within the Apache WebServer, as native Apache modules - without any interpreters or proxies. Work in progress.
mod_swift: A toolkit to write native Apache modules in Swift. A little like Phusion Passenger, but not really, because mod_swift is used to create fully native Apache modules instead of hosting foreign script-language interpreters within Apache. Runs on Linux, including Raspberry Pi.
Example app? TodoMVC.