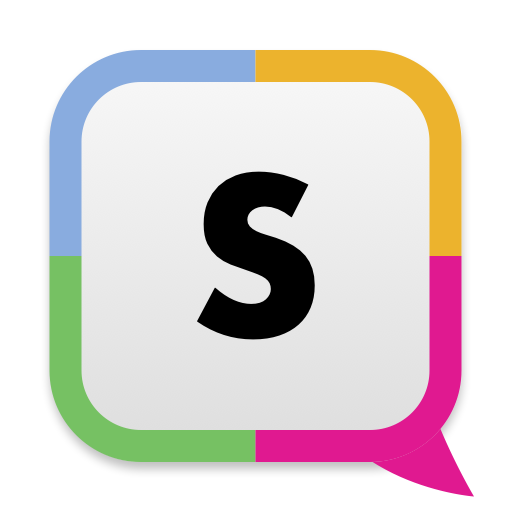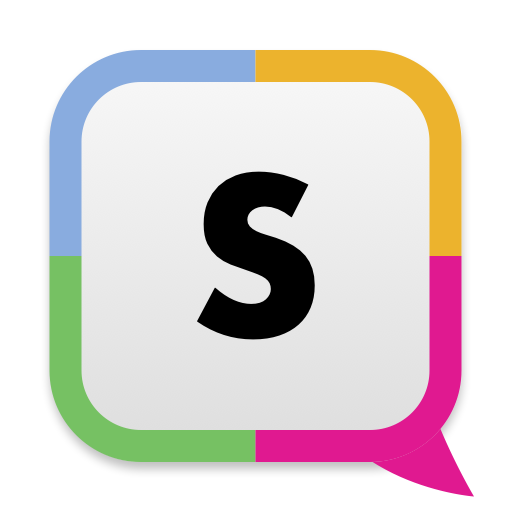 Download for free!
Shrugs.app complements the capable official Slack client by providing deep integration with the macOS system: Multiple windows, trackpad gestures, or iPhone and iPod integration using Apple's Continuity.
Note: Shrugs is currently suspended from sales. The demo can still be downloaded, but the current implementation has drifted too far off Slack, i.e. a set of features do not work properly anymore.
We may release Shrugs free and as OpenSource later this year, stay tuned.
Shrugs can be used as your daily driver to connect to the award winning team collaboration service, as an effective companion to the powerful official Slack app.
Shrugs is available as a free download for testing and account setup. For more information, please visit: https://shrugs.app.
Support
Looking for help with Shrugs? Check out the: Support page.
Credit where credit is due!
Shrugs uses a few projects to perform its work: